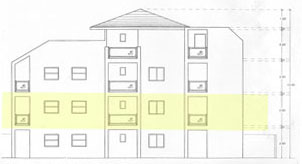 Condo for Sale
contact us for more information about this property
Mayan Riviera Investment Opportunity - Puerto Morelos, Mexico
wSpecial Pre-Construction Price. Save 10%w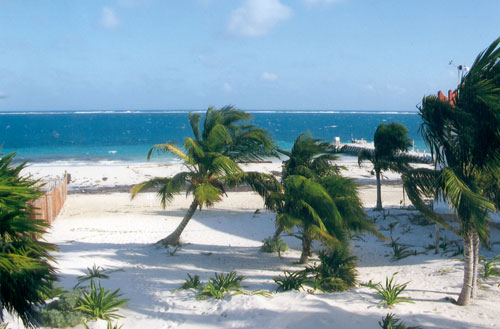 This is your ocean view! This is your beach!
This condo is on a quiet, residential stretch of beach in Puerto Morelos. The unit has as excellent floor plan with two bedrooms, two bathrooms and a den. It also features wide balconies to take advantage of your beach view and lots of windows. Total square footage including balconies is approximately 1,700 square feet.
List price $419,000 USD.
10% discount for preconstruction purchase. 25% down
See the floor plan (note measurements are in metres. 1 metre is 3.28 feet)